Innovators Support President Obama on YouTube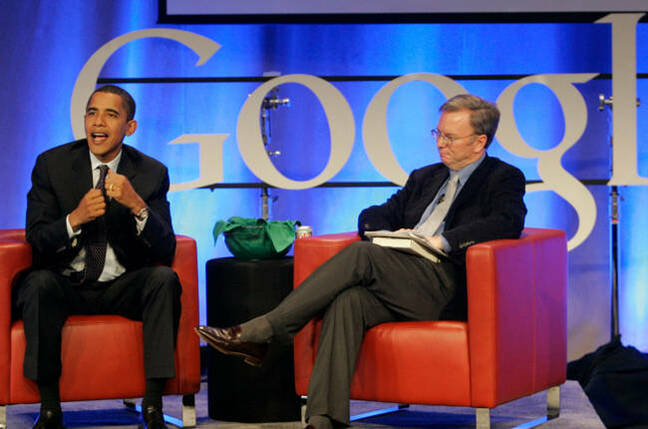 Back in August in San Francisco, I was interviewed by CNet Co-founder Shelby Bonnie on my thoughts on innovation in America and why I support President Obama in the 2012 election. The interview was part of the Technology for Obama Innovator Series and also included interviews with other entrepreneurs who support Obama like Drew Houston of DropBox, Reid Hoffman of LinkedIn, Craig Newmark of Craigslist, Jon Bischke of Entelo, Dave Morin of Path, and Aaron Levie of Box.
I, along with these leading innovators and entrepreneurs, believe that President Obama is the best candidate for business, innovation, immigration, and education.
Below is the intro video from Tech4Obama followed by five videos from my interview. Please feel free to share these videos with your network.
Intro – Tech Entrepreneurs on Innovation and President Obama (2:06)
1. Innovation In America (4:42)
2. Innovation and The 2012 Election (2:24)
3. Lessons Learned in Business (3:05)
4. The The Story of iContact & The Steps for Innovation (4:30)
5. Keys to Success & The Start of Connect (3:33)
You can watch the full series of videos on the Tech4Obama channel on YouTube.
President Obama Has Been Great for Business
Here's how the stock market, job market, and corporate profits have fared the last few years. President Obama has truly been great for business.
Keeping in mind the depths of the Great Recession during which President Obama came into office, this performance is very strong for one term. Even in normal times, this would have been very strong performance as President.
I also like much prefer President Obama's perspective on women's rights, foreign policy, immigration, and creating the jobs of tomorrow in clean energy and advanced manufacturing here at home.
He's earned my vote for a second term.